Sign Up Now
Peso Forward Remittance Service caters to OFWs, Filipino migrants and agencies assisting with the OFW allotments. To be able to avail of the service, Peso Forward partners with Philippine accredited recruitment agencies where proper KYC management is conducted.
We also assist individuals/corporations like expatriates, veterans and outsourced companies, in sending funds to and from the Philippines!
Peso Forward has several branches worldwide and has partnered with the leading companies-from banks, money transfer agents and payment service providers to maximize its boarders and provide the best service possible to its clients.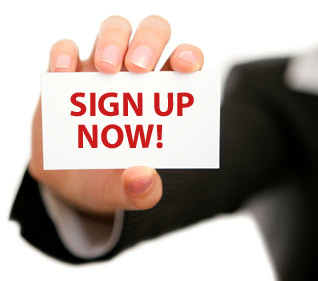 In order to use our service, please see details below:
At least 21 years of age.
If engaged in business, must be operating profitably for the last two years.
With residential mobile number, business landline and email address.
Applicants must completely fill out and sign the form and attach all the required documents
(Additional working documents may be requested separately)
Completely filled-out Peso Forward Application Form
1 proof of Identity (scanned colored copy)
1 proof of Address (scanned colored copy)
Via e-mail: (should be a clear, colored scanned copy)
support@pesofw.cc
Our SMEs will get I touch with you that we have received your application.
For , please contact
support@pesofw.cc
to get in touch with our Corporate Management experts.
INDIVIDUAL APPLICANTS:
For Proof of Identity: (any of the following)

Passport
Seaman's Book
SSS ID
Unified ID
Voter's ID
Professional License
ACR (Alien Certificate of Registration)

For proof of Address: (any of the following)

Driver's License
New Postal ID
NBI Clearance
Utility Bills
CORPORATE APPLICANTS:
For corporate applicants, please contact support@pesofw.cc to get in touch with our Corporate Management experts.